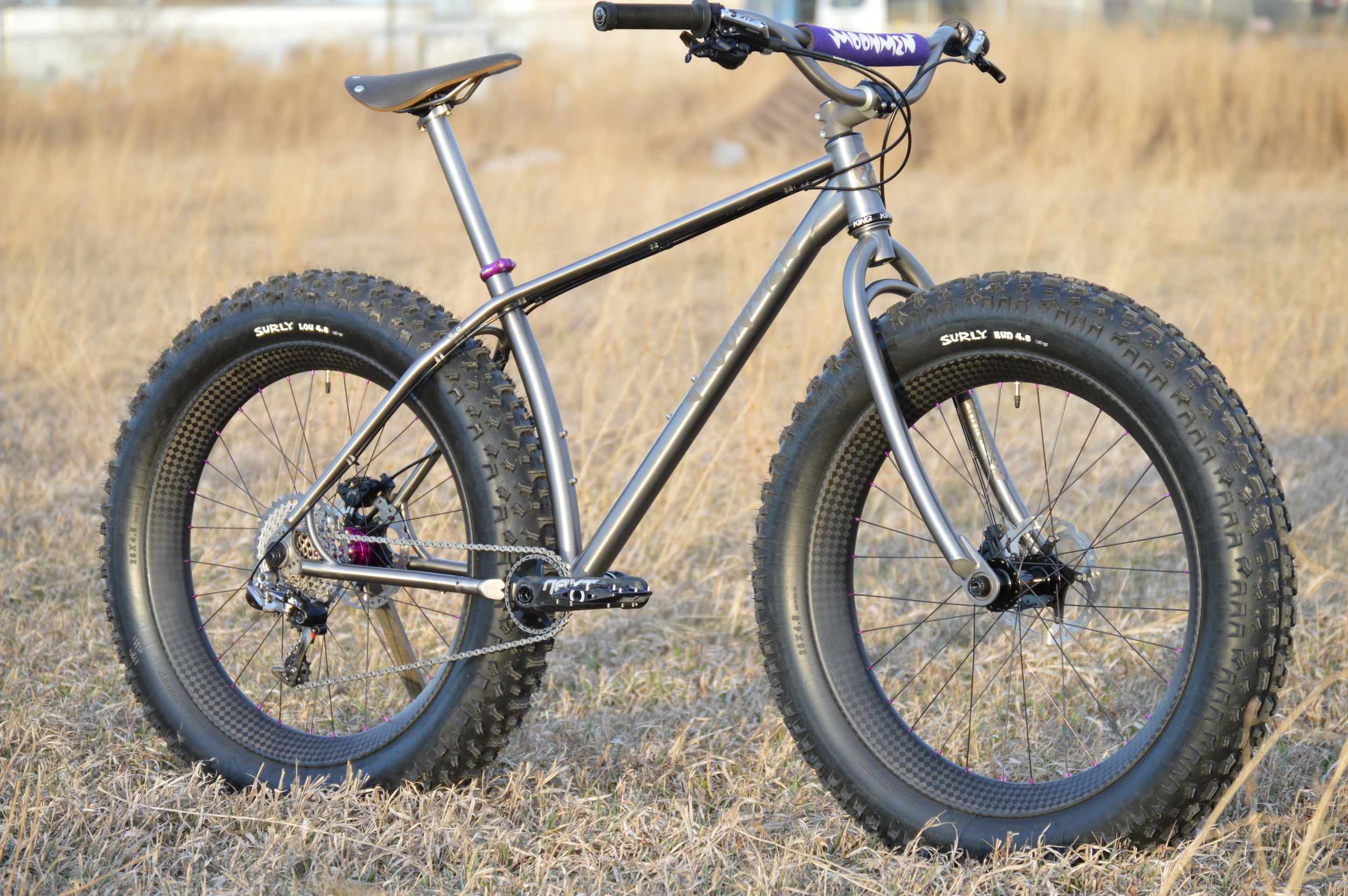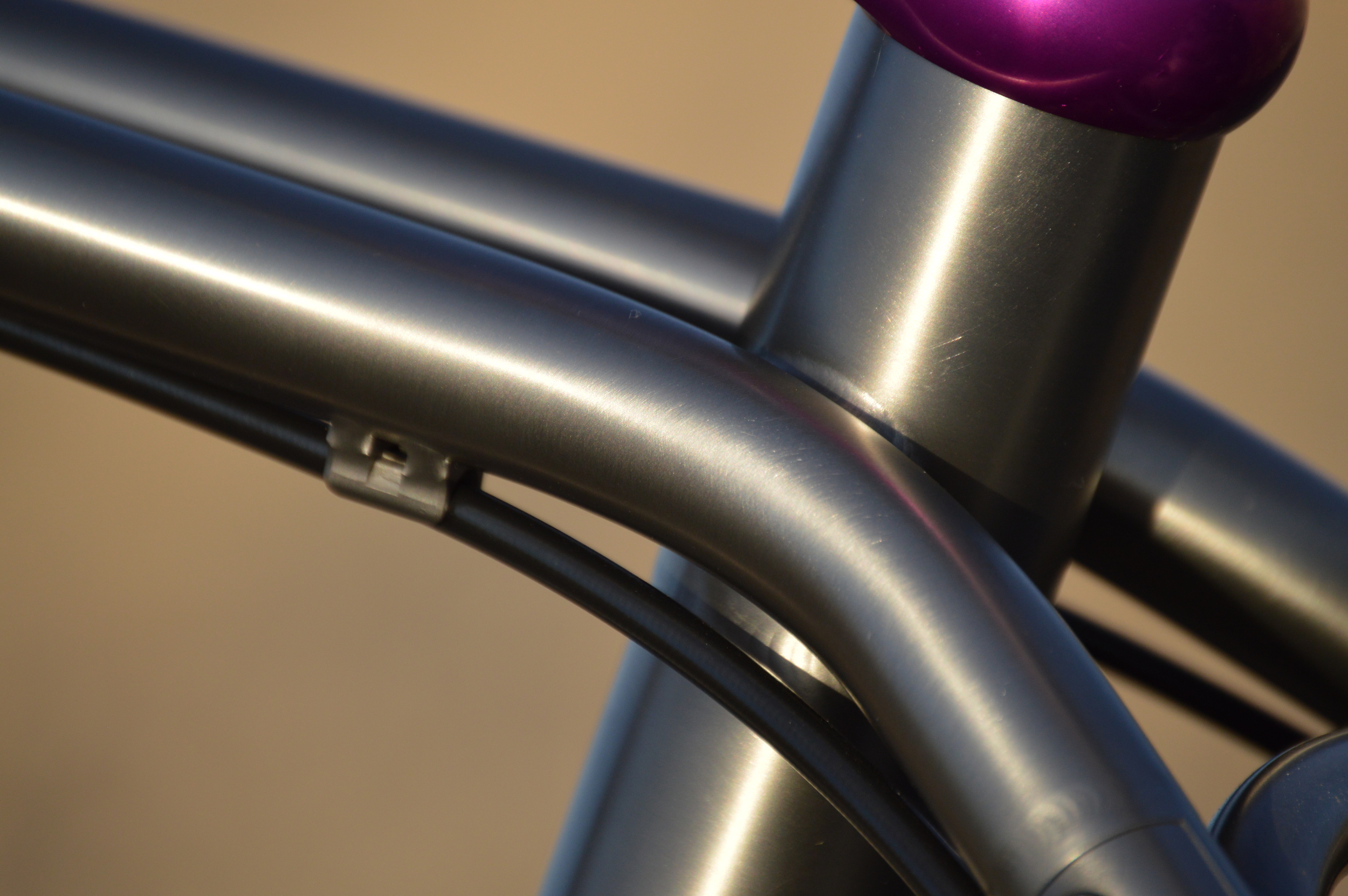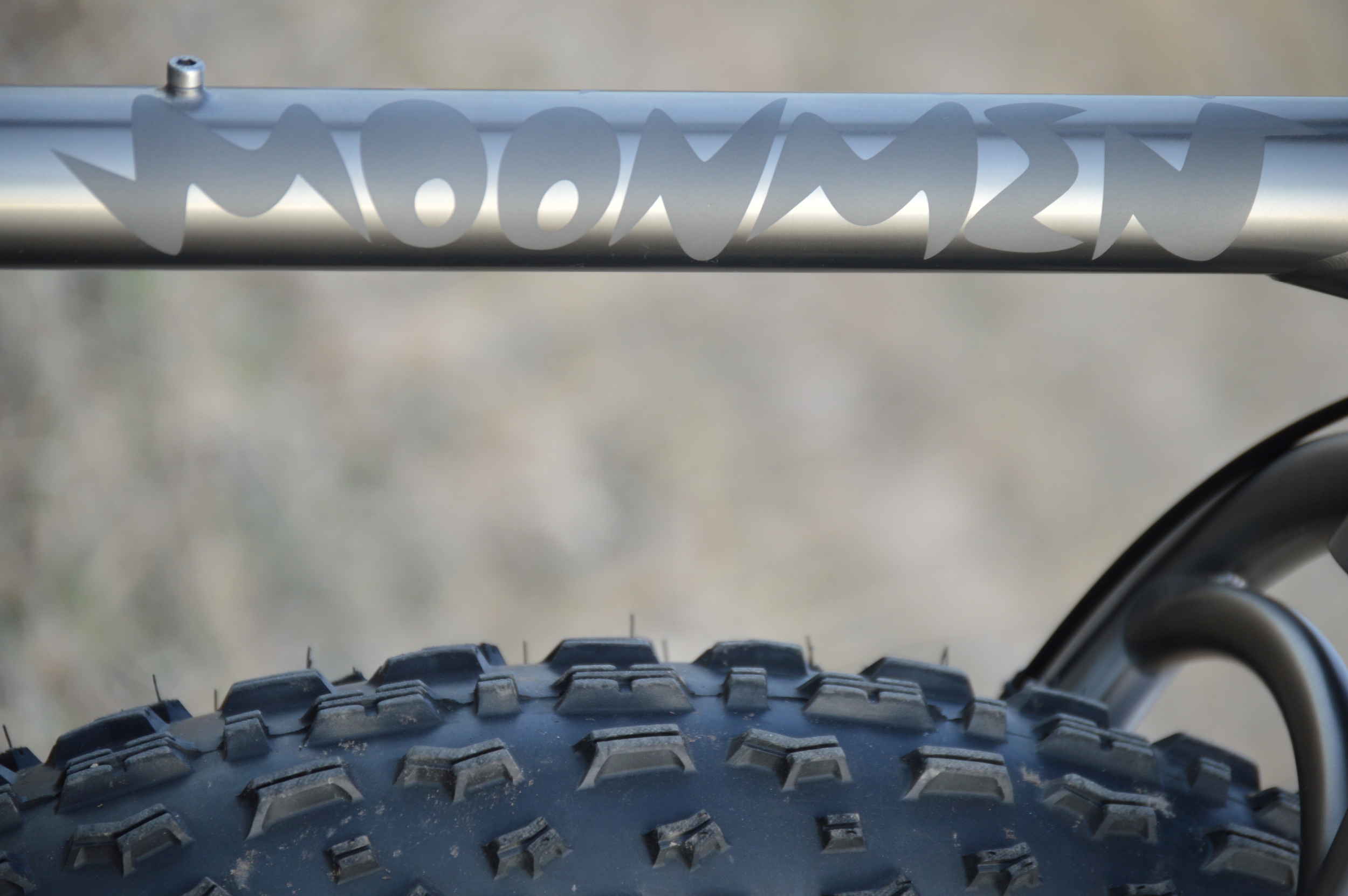 26" x 5" tire options
150/197mm axle spacing
1x/single speed gearing
120mm BB shell
ISO disc tabs
Jen Green headbadge
This bike was made for Charlie as a snow shredder to help him ride his way through winter in Michigan.
This bike features a geared system with single-speed option. Breaks down to fit in a bike box, making it ideal for the traveling rider.
For more info and a review of this bike, check out what Mountain Flyer had to say about our NAHBS presentation here.