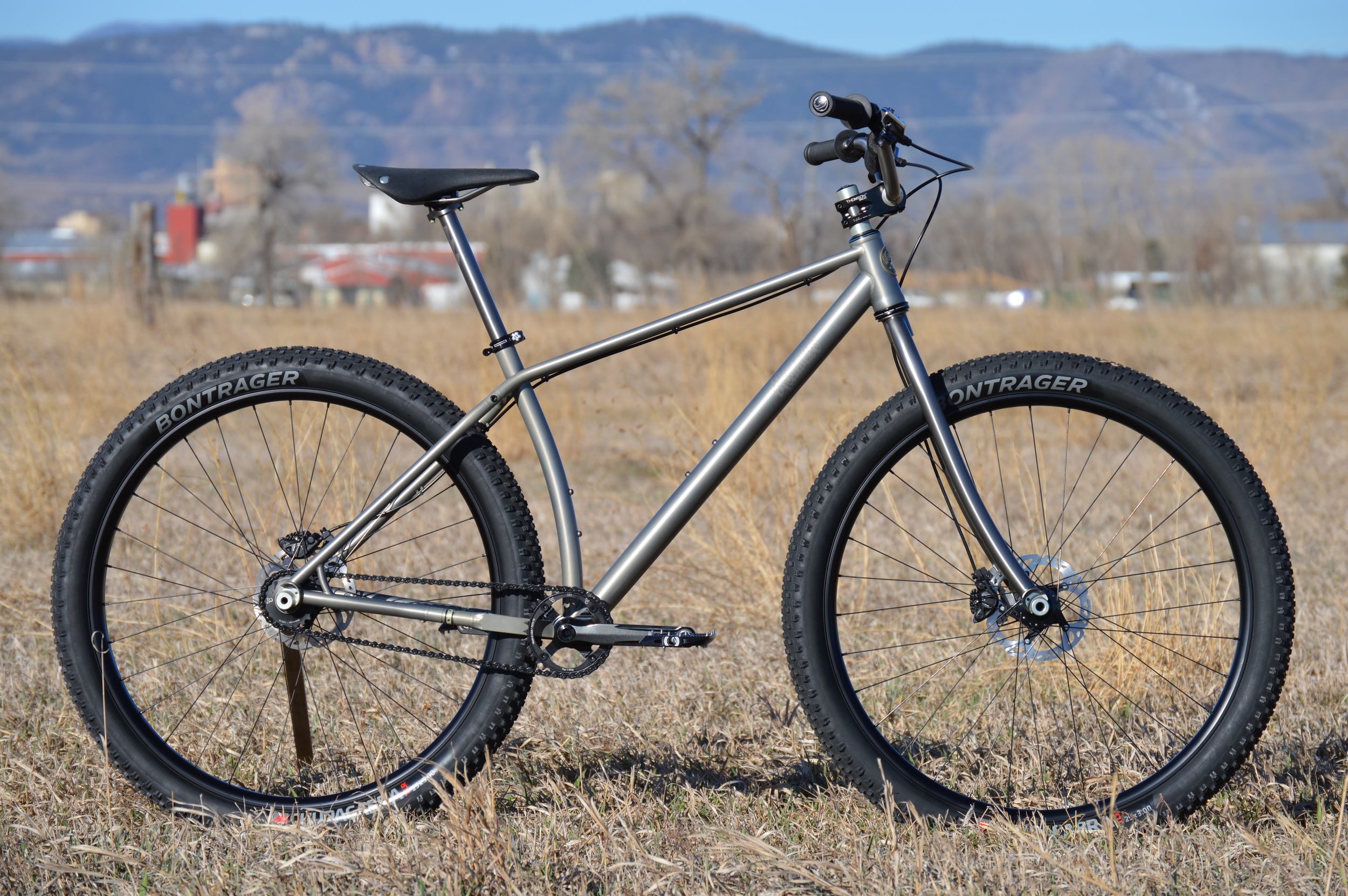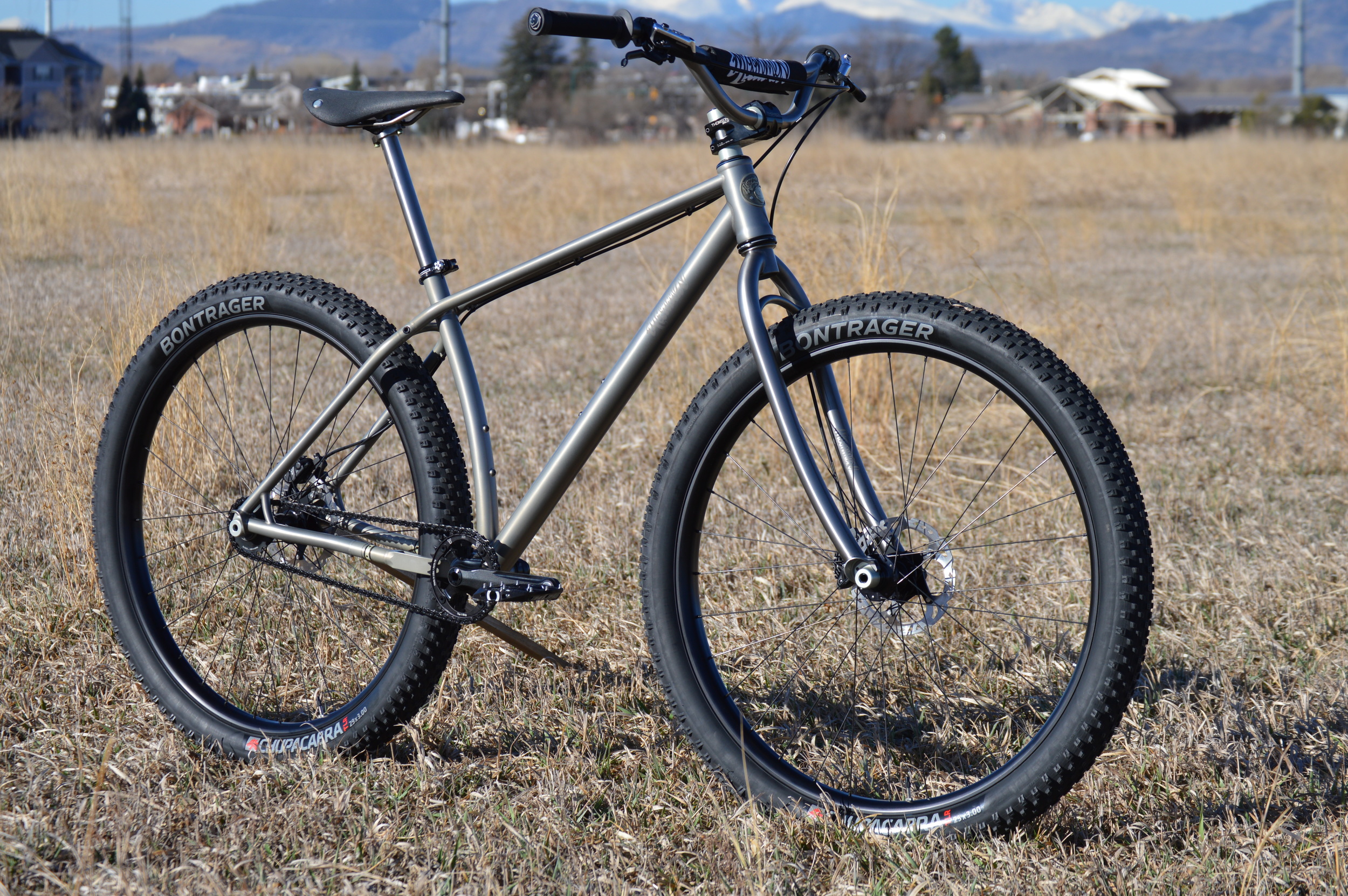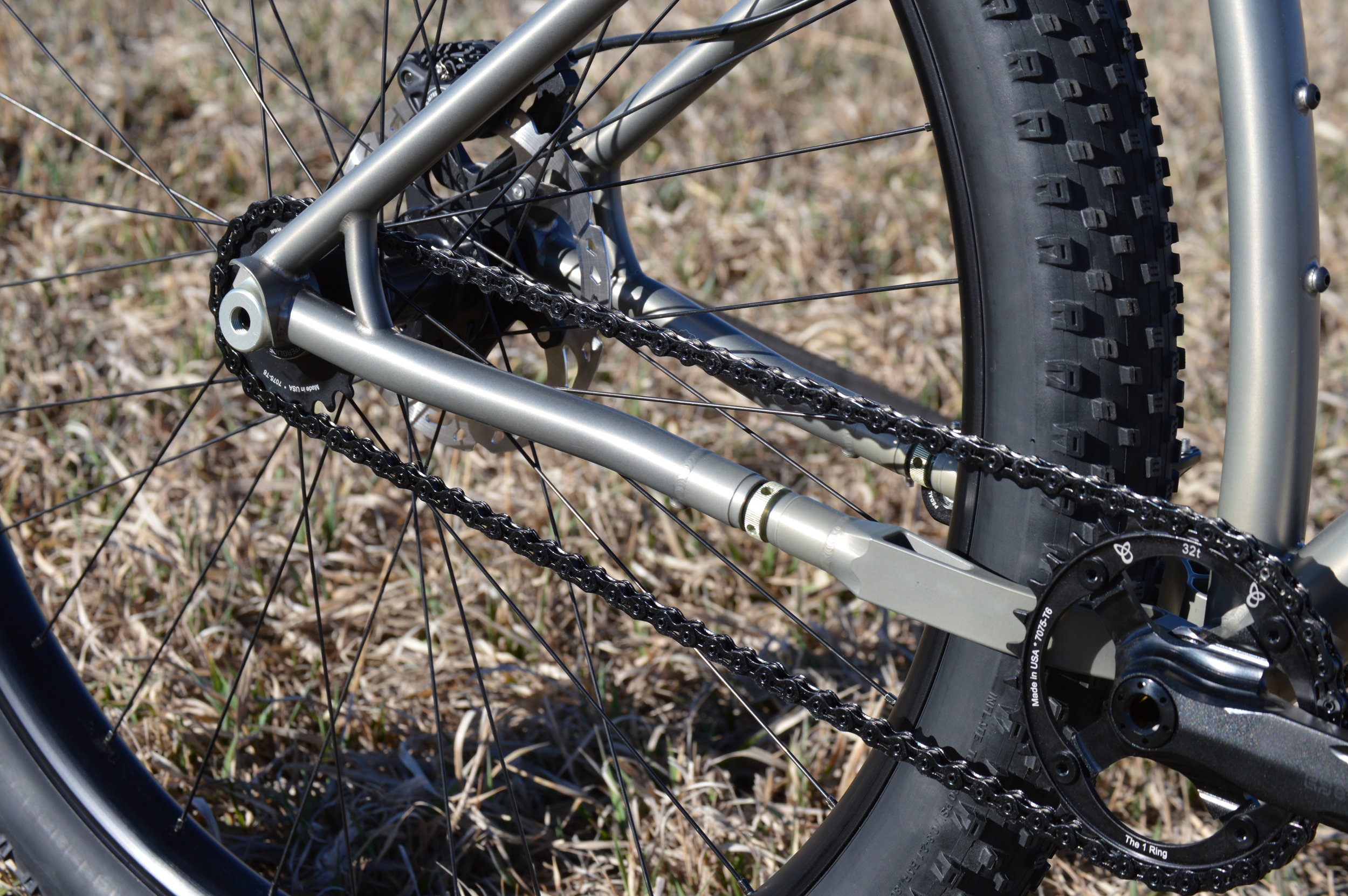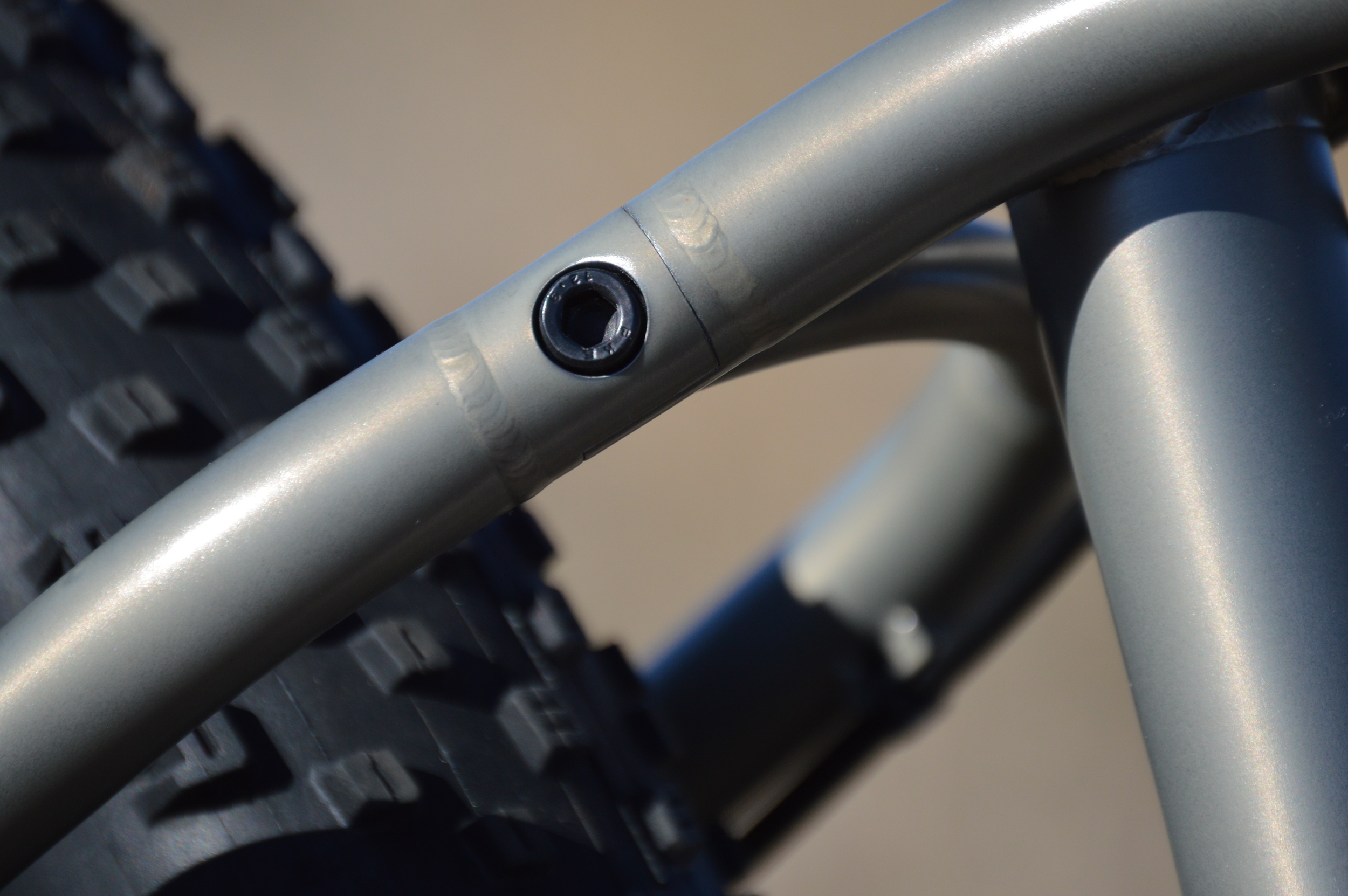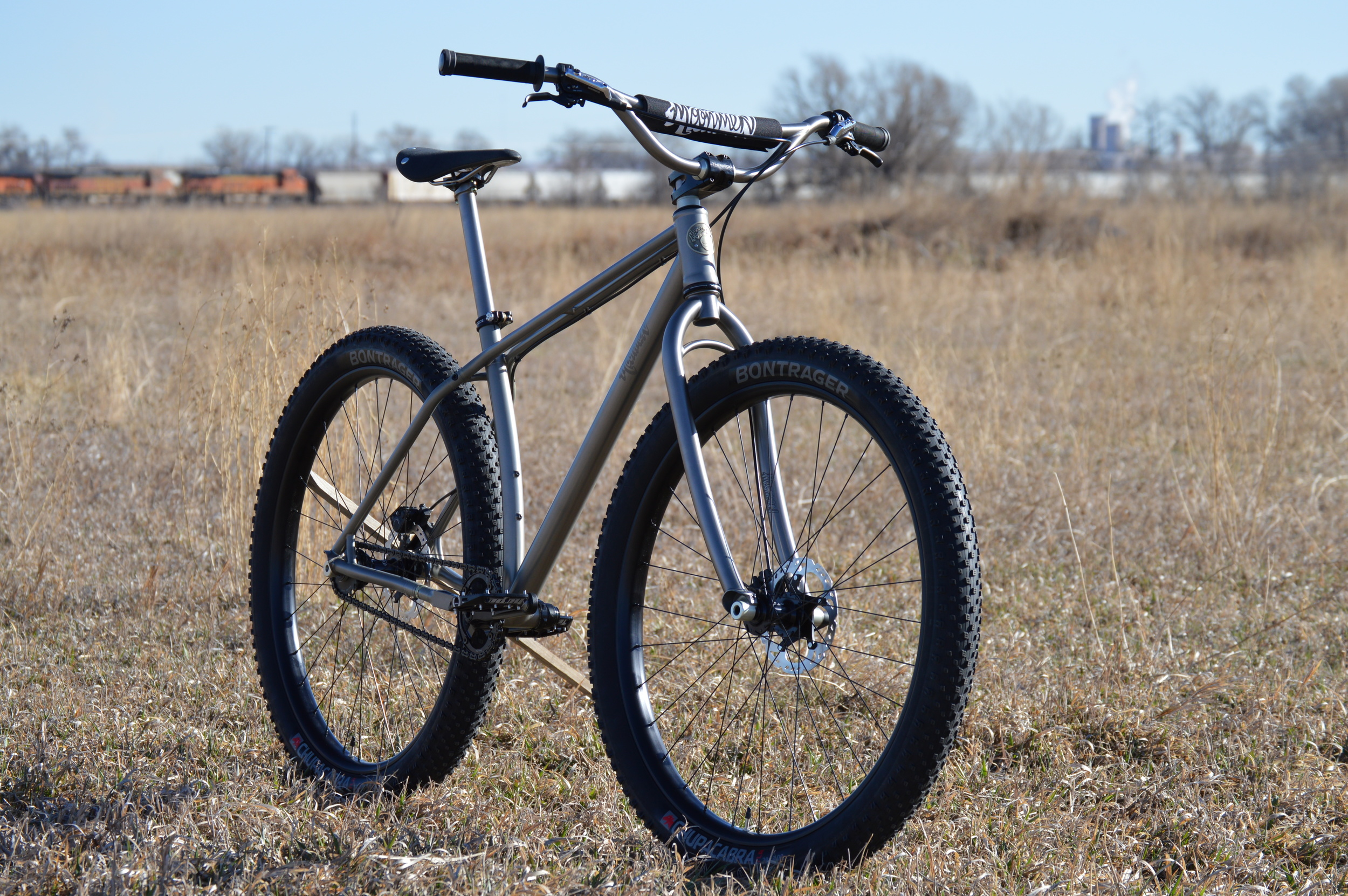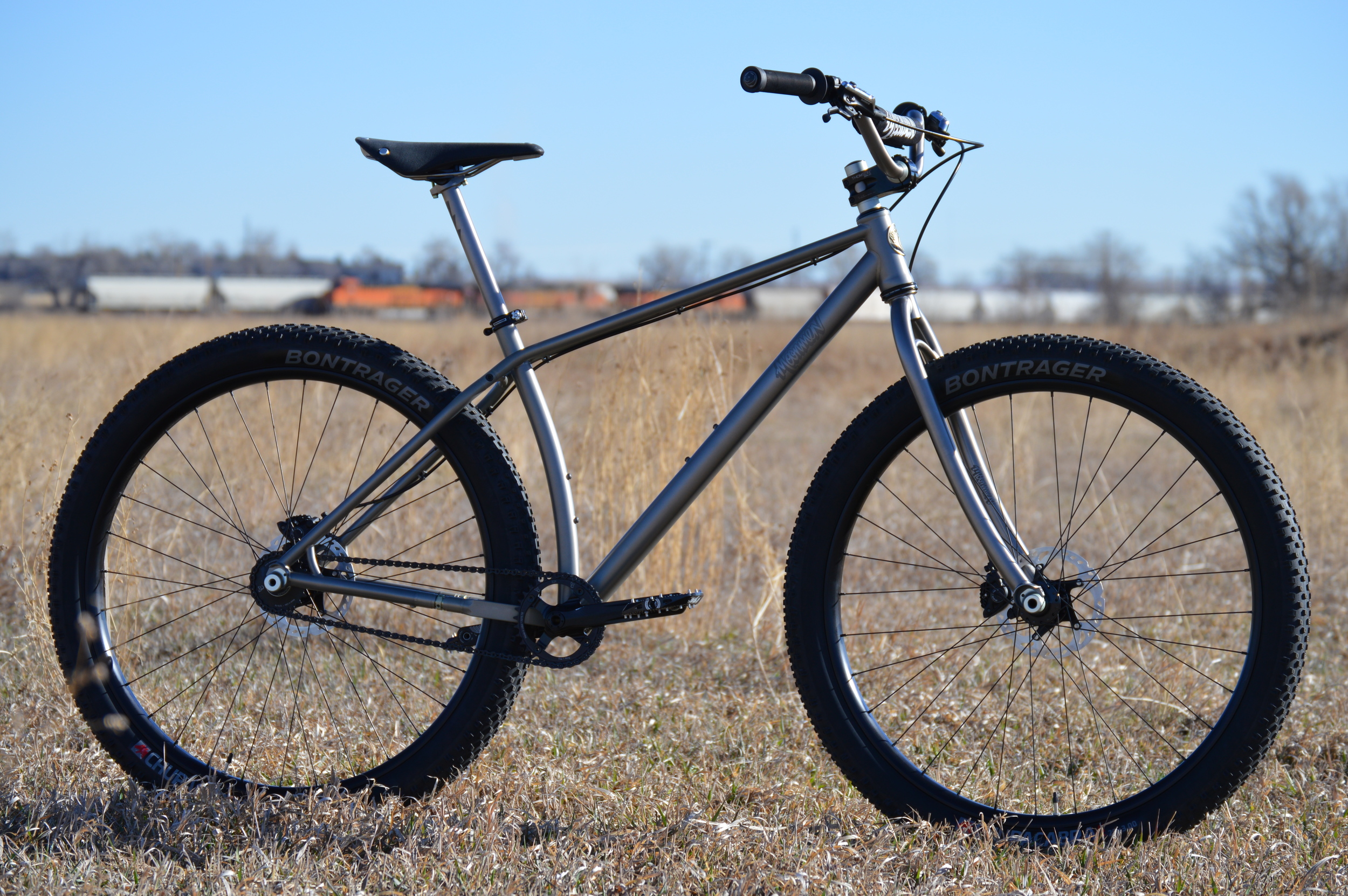 #M11 was custom made for our friend and fellow rider Matt Kronwell at Idyllic Cycle Works. This bike was a collaboration between us and Idyllic to help develop custom parts for Moonmen and get their custom bike parts company off the ground.
Matt and Todd have worked together in the industry for years and have remained partners in crime ever since. Matt personally machined frame components for his bike, making it that much more special.
This bike was our first venture into steel frames. It turned out so well that we hope to produce a line of steel frames sometime in the future.
29" + tire options
steel frame
142mm axle spacing
1x/single speed gearing
73mm BB shell
post mount disc tabs
Jen Green headbadge